Saturday, October 10, 2020
9:00 A.M. - 3:00 P.M.
During this covid season, the school will operate one Saturday in the church building, observing the protocol guidelines in place and then one Saturday via Zoom
Come into a place where the SUPERNATURAL
becomes the N ATURAL.
If you are hungry to see the power of God manifest

in a greater dimensions in your life?

If you desire to walk in greater intimacy in

your relationship with God

If you have a passion to see the supernatural become the natural?
If you want to be used by God to change the course of history?
If you hunger: to see Revival and be a catalyst to start a movement
that would change your nation?
If the Answer is yes. . .
Then New York Gatekeepers School of the Supernatural is for you.
Come and experience and let your whole life be transformed and empowered to walk in the miraculous with signs and wonders.
You will learn how to step into an open Heaven
and minister from an open heaven as Jesus did.
REGISTER TO BECOME A MINISTRY STUDENT IN THE SCHOOL OF SUPERNATURAL MINISTRY
CALL ELLEN VECCHIONE FOR INFORMATION AND TO REGISTER:
718-921-4673, ext. 103 OR EMAIL: NYCGSSM@GATEWAYCITYCHURCH.NET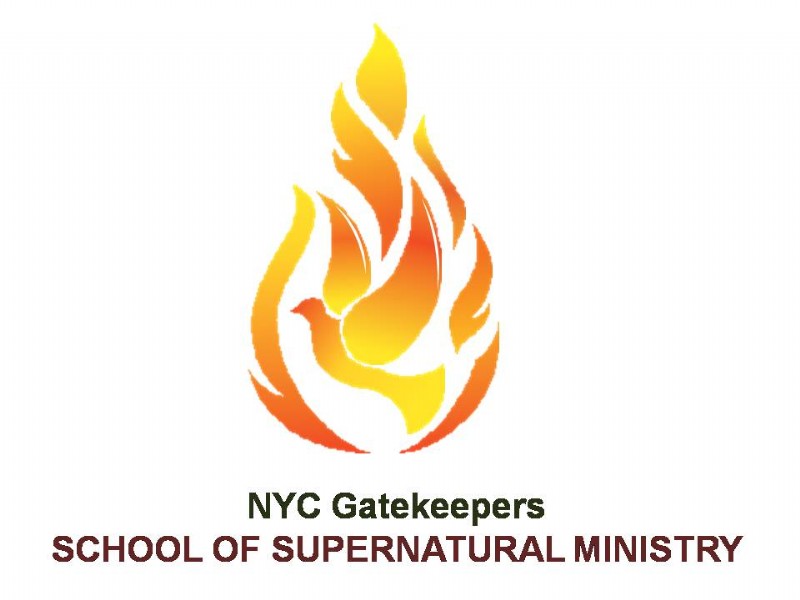 267 Bay Ridge Avenue, Brooklyn, NY 11220