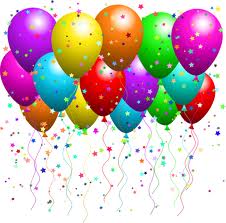 Sunday Anniversary!
Come and join us as we celebrate
Pastor Roger & Pastor Teresa McPhail's
40th Wedding Anniversary.
This
Sunday, February 10, 2019
8:30am & 11:00 am
Dear Gateway Friends and Families,
On February 10, 1979, Pastor Teresa and I were married at a local church just a few blocks from here. Little did we know that it was the start of a great journey serving God in ways we could not have imagined. Since Sunday is the 10th of February we thought we'd love to celebrate with our church family.
Come and join us as we set this memorial stone in thanksgiving to God.
Much Love in Jesus,
Pastor Roger McPhail
Senior Pastor
We know breakthrough is coming! My God made us a promise and it won't stop now!!!!!
REFRESHMENTS AFTER EACH SERVICE.
PLEASE NO GIFTS!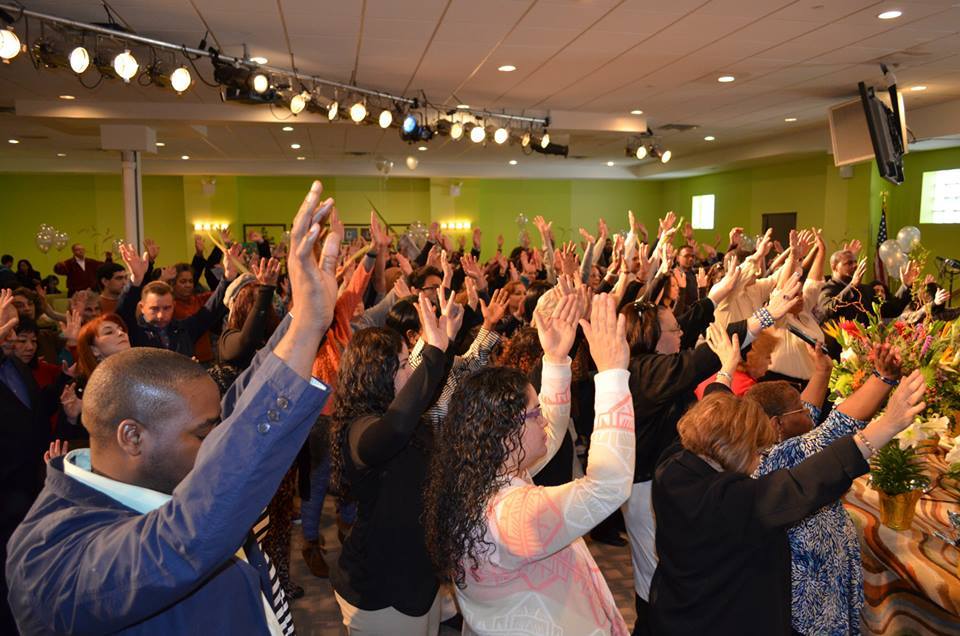 JOIN US FOR AN AUTHENTIC TIME WITH THE LORD!!!
GATEWAY IS A WORSHIPPING BODY OF BELIEVERS!
We are so happy to welcome YOU today to experience
the love of the Lord and His awesome presence.
It is our prayer that your life would be so impacted by Jesus that your relationship with Him will last for eternity!!!
FREE PARKING IS AVAILABLE DIRECTLY AROUND THE CORNER FROM THE CHURCH AT 260 68TH STREET.